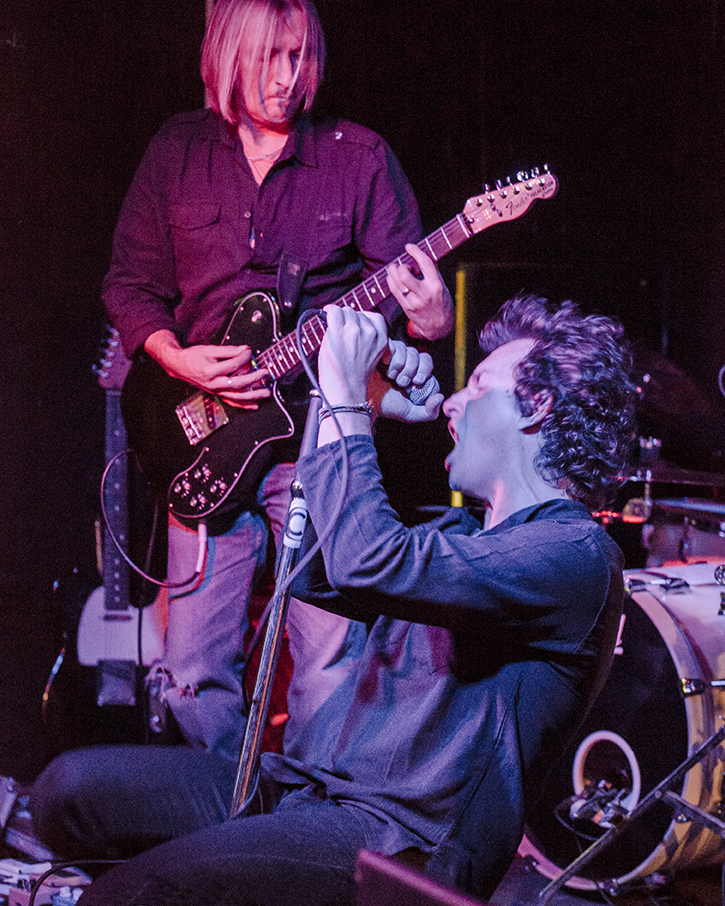 The Creature Comfort play The Deaf Institute Manchester on Sunday 25th July
The concert is an "au revoir" before founder and frontman Ben Le Jeune moves to France, nearly 35 years after establishing the band on the Manchester scene. 
The Creature Comfort's show will be a performance in two parts. The first part is to unveil the new songs written during lockdown and now being recorded with producer Tim Thomas (Paul Heaton) at Blueprint Studios (Elbow, Johnny Marr). 
The second part is to perform tracks taken from the just-released album 'Everything Is Hidden' - and maybe also to throw in an old crowd favourite or two... 
In addition, opening the night will be acclaimed solo artist Mano McLaughlin, one of the most authentic and unique songwriters in the country whose first solo album, the critically acclaimed 'Peach Got Bones', saw him tour the UK and Europe including an appearance at Guy Garvey's Meltdown Festival. 
The Deaf Institute is one of Manchester's loveliest venues, so all in all a memorable night can be assured! 
Times 
Doors 7-11pm 
Mano McLaughlin 7.45pm 
The Creature Comfort 8.45pm 
The Deaf Institute, 135 Grosvenor Street, Manchester M1 7HE. 
See you down the front! 
thecreaturecomfort.com | bit.ly/thecc-smartlinks
For the very latest news and releases follow The Creature Comfort on 
Facebook | Spotify | Instagram | YouTube | Twitter